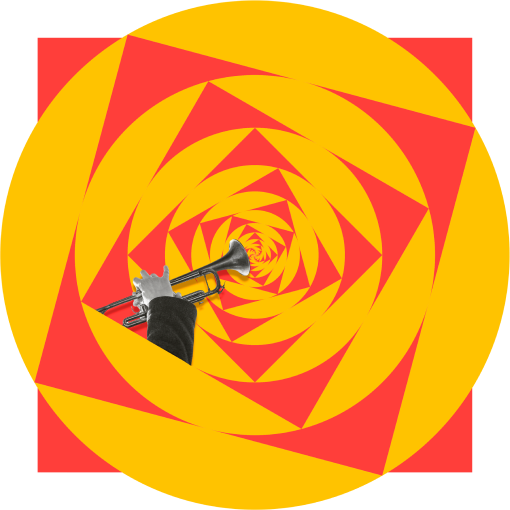 About
The first professional event of this scale, the BALKAN: MOST conference offers three days of ample networking opportunities and inspiring discussions centered around the region's music. We have invited the movers and shakers of the international scene, as well as the authentic voices of the region: the scene is set for fruitful cooperation. BALKAN:MOST strengthens the bridge laid down by MOST; four years of intense exchange and dedicated work involving 10 partner organizations and participants from Europe and Balkan countries. The conference will feature all pillars of the extensive undertaking from artists, festivals and music professionals, and provide yet another chance to forge collaborations across Europe. 
Panels dissipating stereotypes and pointing to progressive solutions will forward the cause of the vast treasury of musical talent emerging from the Balkans, listening and networking sessions will enhance professional exchange, practical skills and know-how will be shared at interactive workshops. We look at the future of export offices and the Balkan brand, seeking the revolution Balkan music deserves.  The daytime buzz is balanced with showcase concerts in the evening; relaxing musical encounters through the festival's extensive offer. A select group of over 200 international delegates and a thoughtful structure offers plenty of opportunities to connect, discover, and establish a well-oiled community of Balkan and European music professionals at the conference. 
The Location
BALKAN:MOST Conference takes place in the award winner building Hangvilla Multifunctional Community Space, and  outdoor venues of FOTON Audiovisual Centre.
The Hangvilla is situated in the heart of Veszprém. The three-storey concert and conference venue also features temporary exhibitions showcasing cultural diversity, while the ground floor houses a café and restaurant. 
FOTON, a modern, freshly opened multifunctional art and cultural center is situated in the Veszprém Caste and ensures perfect terrasses for delegate meetings.