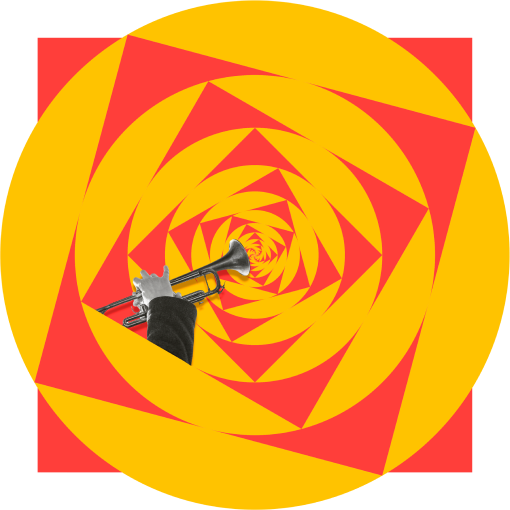 OUR STORY
BALKAN:MOST Showcase and Conference in cooperation with WOMEX is just as fun, complex, and crazy as the music of the Balkans! BALKAN:MOST is a celebration of South East European culture in Veszprém, the European Capital of Culture 2023.
The festival is the grand finale of a four-year project for Balkan music: MOST. The success of this support program is unprecedented, with multiple MOST-supported artists performing at the most prominent stages. Gathering them all in one place for BALKAN:MOST Festival will be a once-in-a-lifetime opportunity to get to know the true colours of the Balkans. The event is supported by MOST and Veszprém-Balaton, European Capital of Culture 2023.
LET'S CELEBRATE
This region has so much to offer: the music is emotional, energetic and powerful, easy to recognise and easy to love. The goal of BALKAN:MOST is to show that the Balkan music stereotype doesn't do justice to the region's cultural riches. Contemporary music from the peninsula is smart, critical and just the right amount of crazy.
Listen to exciting new music ranging from dark folk rock to folk electronica, and immerse yourself in the curious world of the Balkans! With a scenic location and dozens of programs to choose from ensure a great time for every visitor.